Address Parser Webservice
Online Edition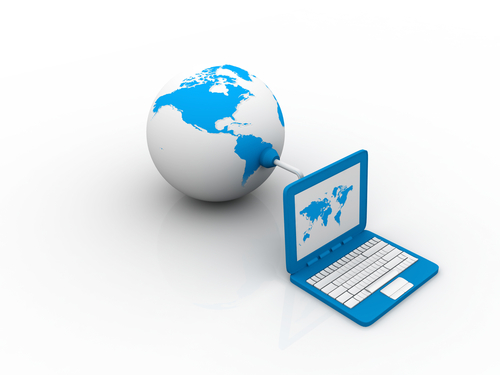 No installation or maintenance of the software
No set-up fees
Always up-to-date
All countries available
Pay as you need
Several price plans are available
Try the online version for free !
The online version is a REST webservice (hosted on our servers). The webservice provides various output output formats that ease the integration in your favorite language (PHP,RUBY,PYTHON,JSON/Javascript,YAML) but can also produce XML. That ensure that you can use it in any language, since you can do an HTTP request and parse XML or json.
How subscribe ?
Try the
online version
for free, then, if your tests are ok, go to the
contact page
and tell us about your needs, you can purchase credits (unlimited is also possible) and choose a number of requests/minute. Once done, you receive an API key and the server IP address to call the webservice.
Our online dashboard provides additional functionality :
Follow your subscriptions in real time :
See how many requests you've done, and how many left
Restrict access to webservice to some authorized IPs/masks.
View if some requests that have been rejected. e.g : you have reached the maximum rate allowed (so you can increase it).
List all the unauthorized IPs that have access the service and has been rejected
Download your invoices
View server health
...
---
Other Products you could be interested in :
---